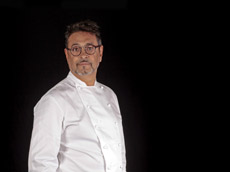 Chef Roberto Franzin will star our next cooking class "Christmas with the Queen".
By interpreting our products he will teach us how to amaze our guests with original dishes created for the Christmas occasion. In our kitchen you will observe the Chef at work and you will taste its dishes.
Booking: email at info@friultrota.it or call 0432 956560.