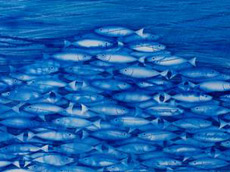 It's our pleasure to invite you to our showroom at Via Aonedis 10 in San Daniele (province of Udine) on Saturday 11 January at 5 p.m. for a very special vernissage for Gianni Maran's solo exhibition Pensieri Fluidi ("Flowing Thoughts").
The Grado-born artist will be a protagonist, with Eros Gregori, at a reading entitled "Mio favelâ graisan" taken from a selection of poems by the great Grado poet Biagio Marin.
The artist will meet the public from 2.30 p.m. onwards.
Vin d'honneur